We offer loan experts with many years of experience and experience free of charge and on-site counting
Your creditworthiness and among all banks operating in Poland will choose the best loan offer: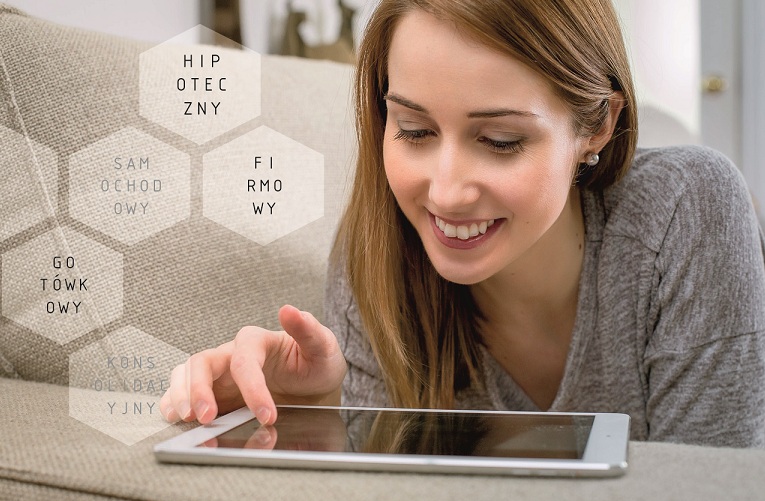 Our experts are only people who have been active on the market for many years, with extensive substantive knowledge confirmed by the recognition of customers.
Thanks to cooperation with several dozen banks, they perfectly know what offers are currently available on the market.
We know how valuable your time is, so we have specially created a tool for you that will allow you to determine the cost of the commitment that interests you.
You will easily learn the value of the monthly installment and become familiar with the terms of the debt you are considering:
Contact us to make an appointment with an expert and get to know the loan or loan offer that best suits your needs.
Credit calculator
Calculate the amount of loan installments
Result - decreasing installments
Result - fixed installments